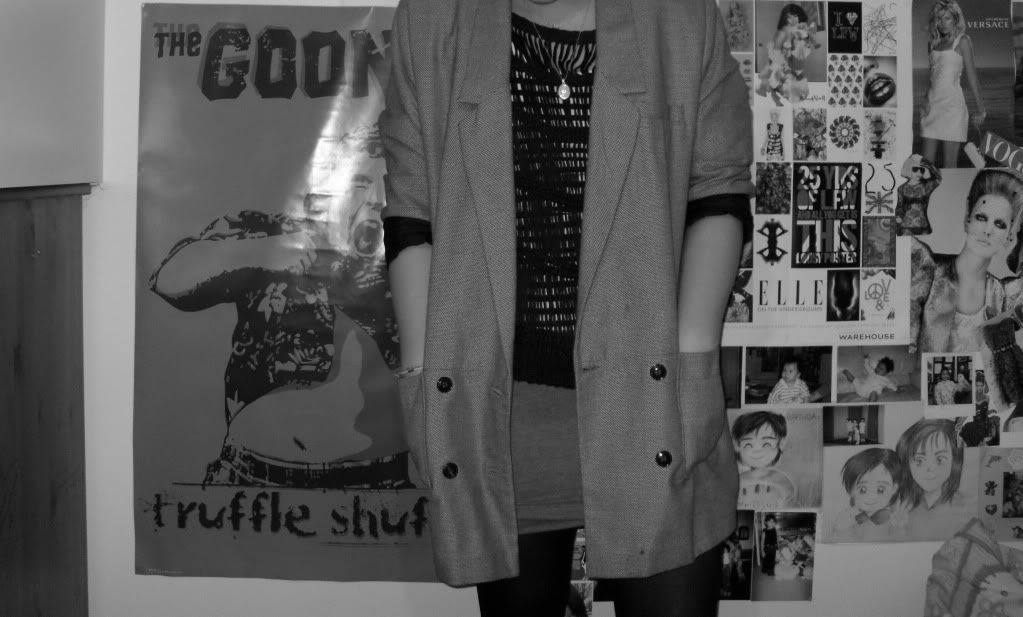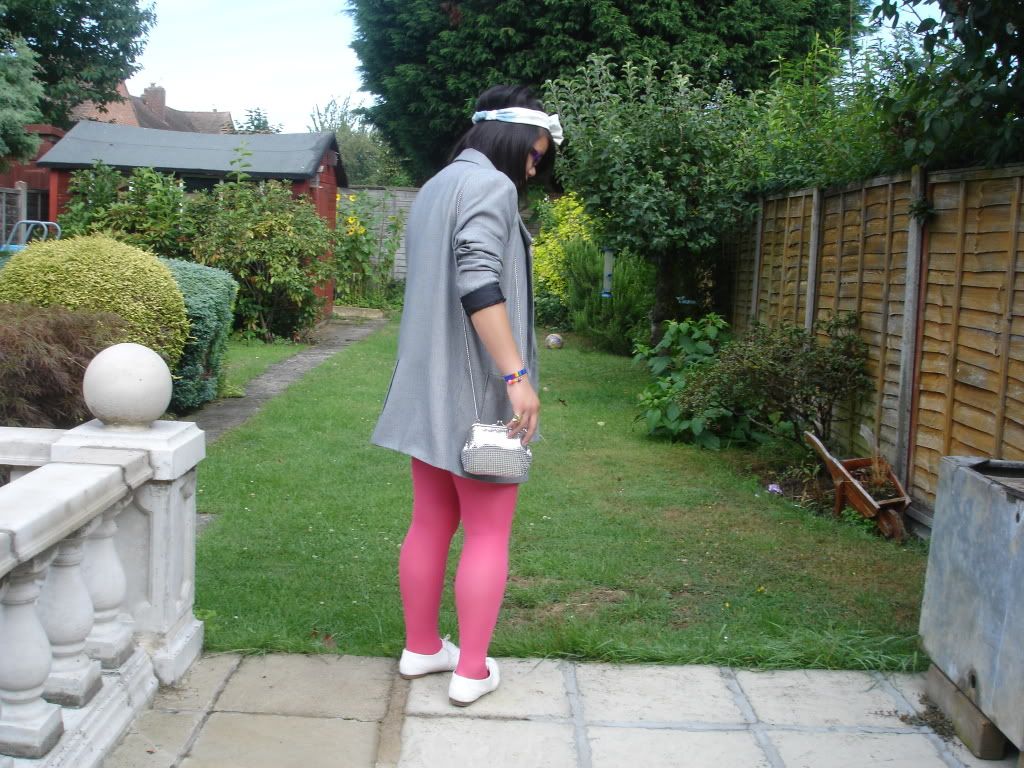 H&M blazer, tape knit jumper sent to me by very.co.uk, DIY hairband
This blazer is one of my favourite items in my wardrobe, albeit the relcutant bolognese and grass stains. It's the perfect length and ideal for lazing around the house, which I've been doing quite a lot lately.
I've never really bought into the minimalism trend, but I love this editorial form Gravure magazine back in August 2009.
It's a quick post today, I have so much revision to do, and too many distractions...but for those who would like to know what I eat for breakfast and what pointless ramblings I have swimming around in my mind throughout the day, FOLLOW ME ON

TWITTER

!
xx