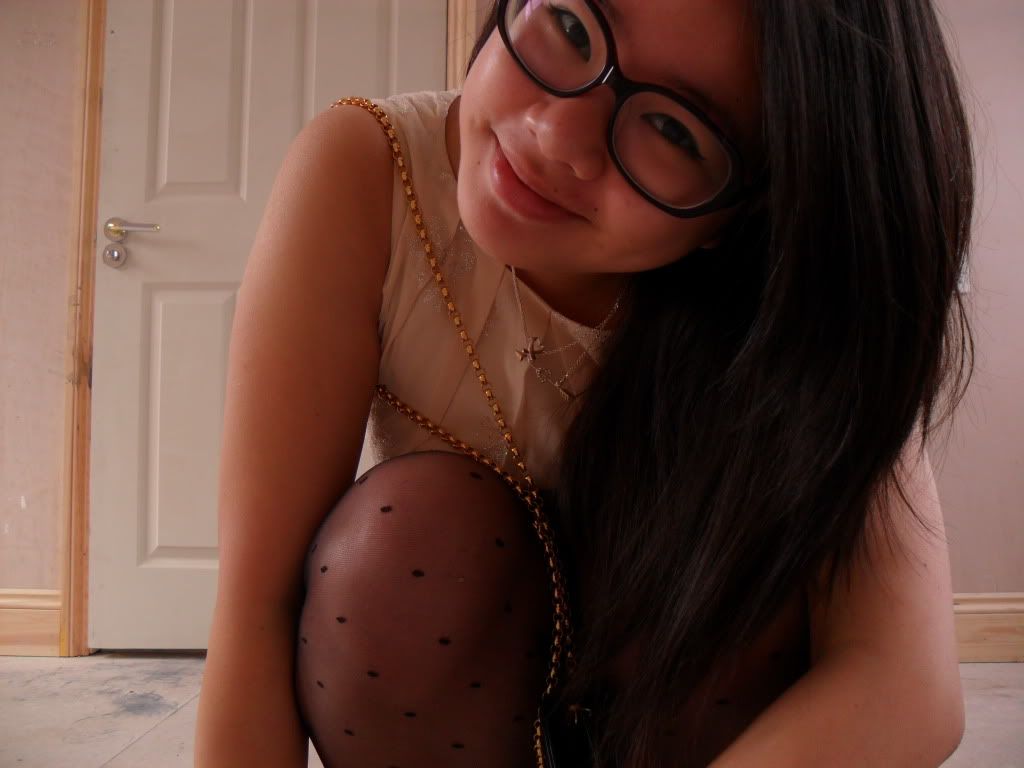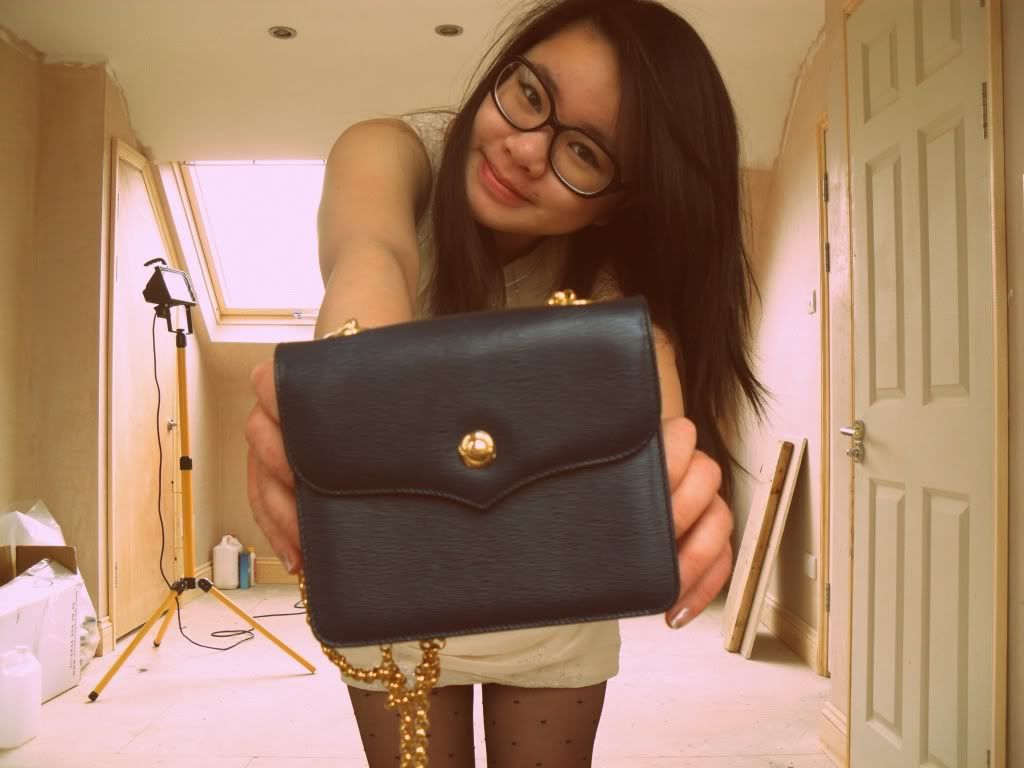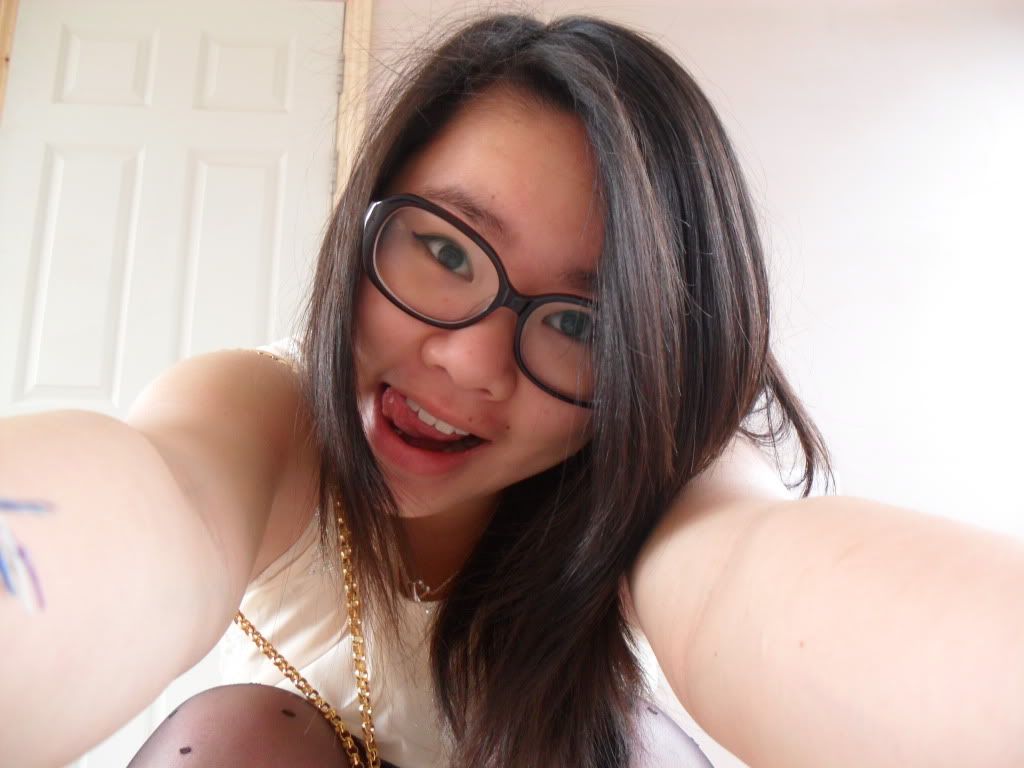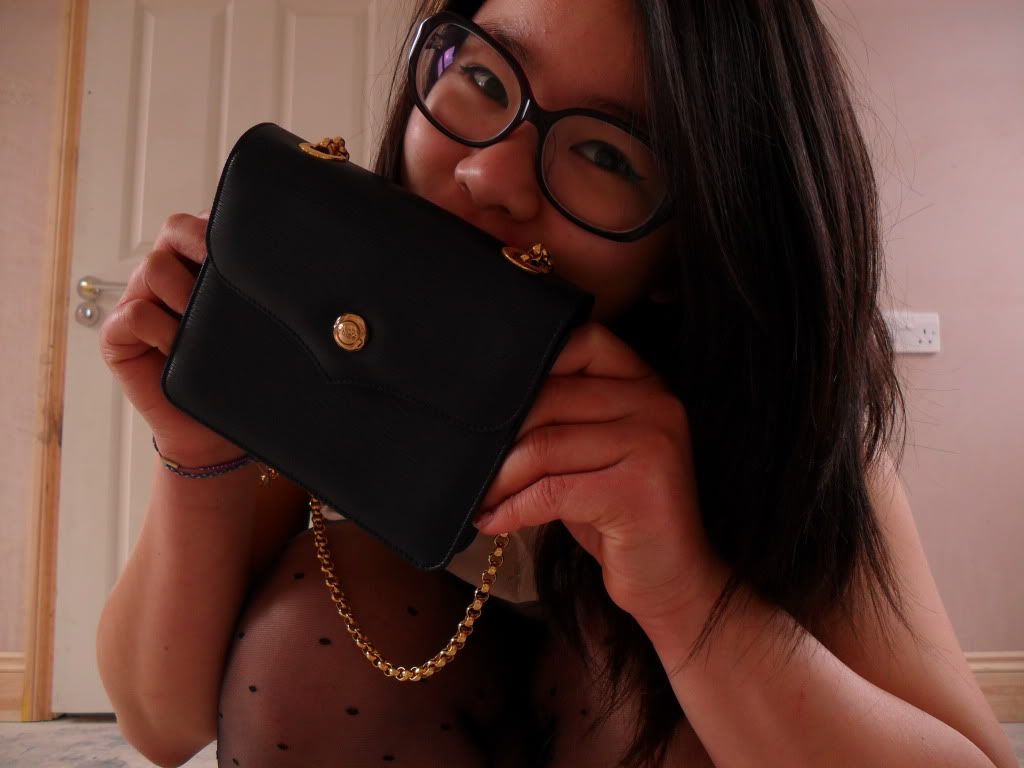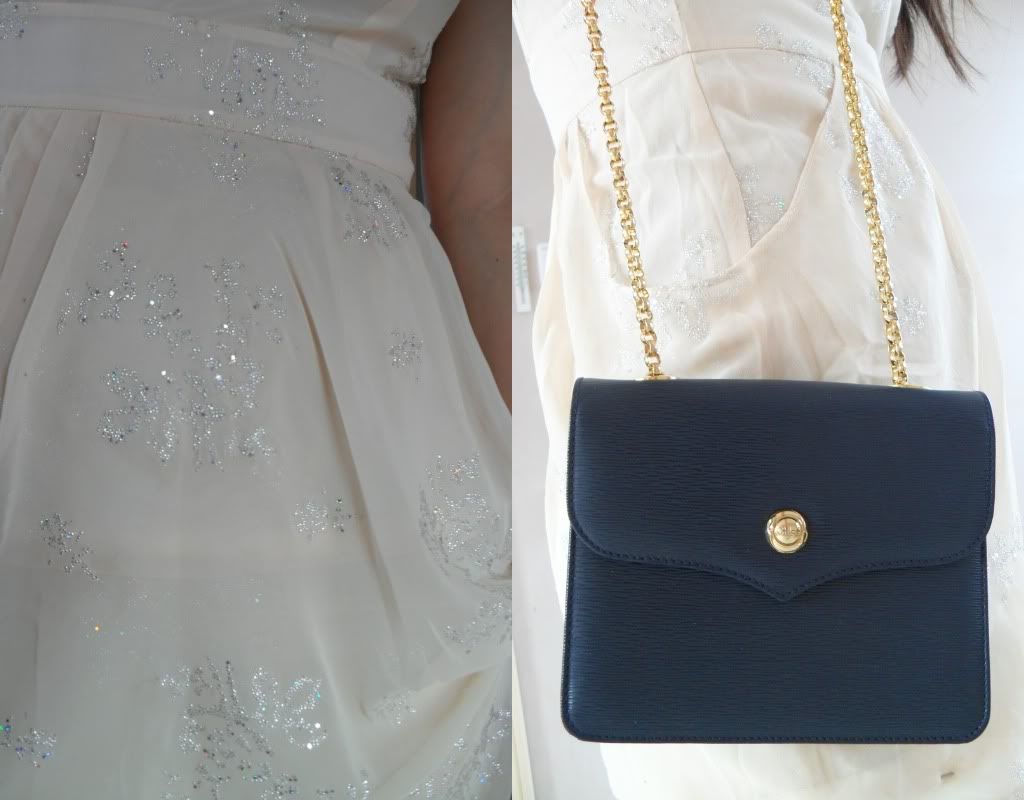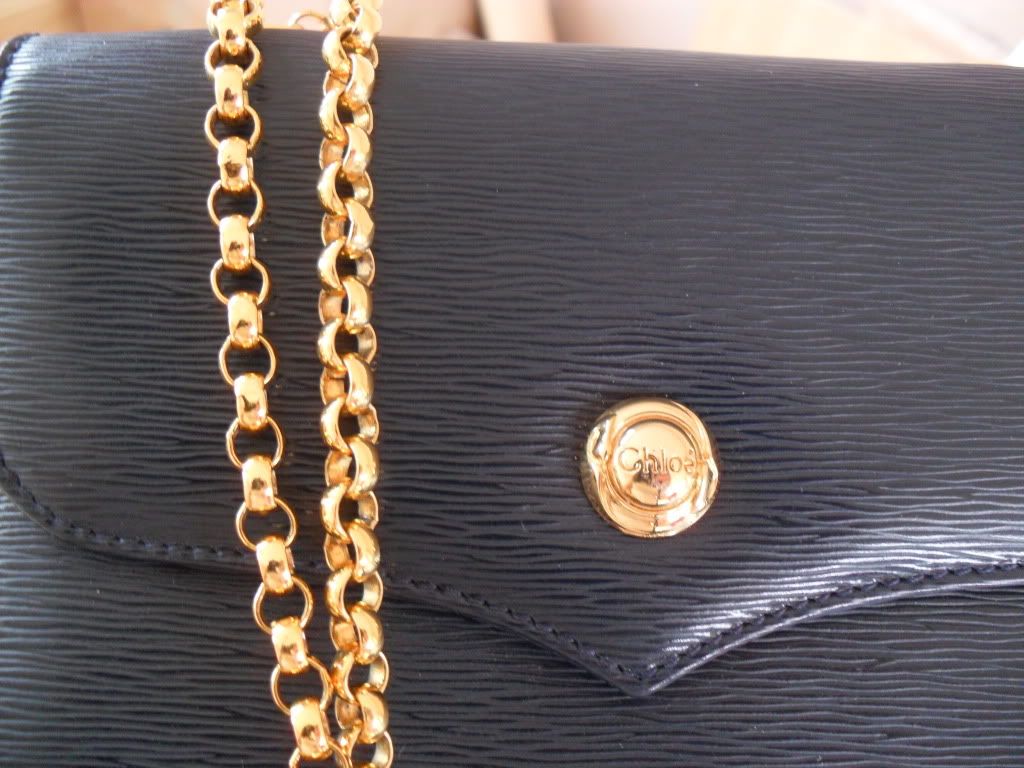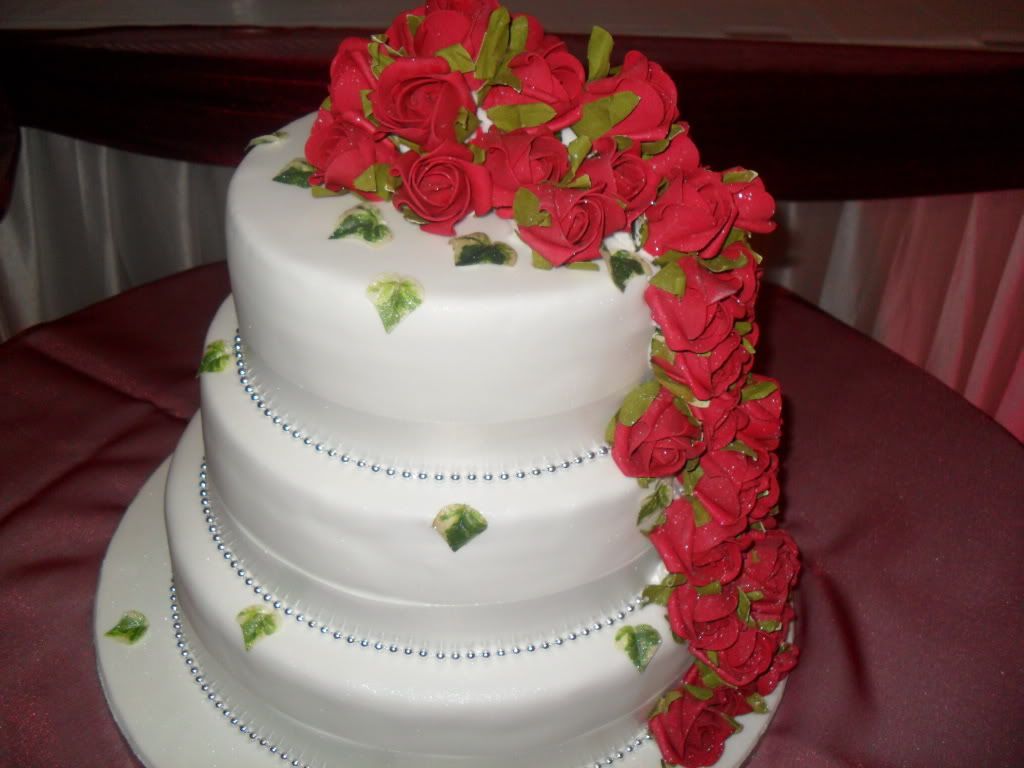 Hello all you lovely people, those who have visited my blog before (you guys are awesome, electronic hugs from me to you) may recall a little post on my love for weddings, which you can check out
here
, and may already know that I went to a wedding yesterday! In my eyes, weddings are so beautiful, and it's beyond me how people think they're 'boring', but if there's one thing everyone can agree on, it's probably the beast of a feast at weddings. Unfortunately my sister used up the battery of the camera taking photos of balloons and peoples feet (because that's how 6 year olds take photos), so no food photos, apart from one of the cake, which was nearly as beautiful as the chocolate profiteroles I devoured. (Yay food baby) I'm not afraid to admit that I got a bit emotional at times and let out a little tear, luckily with no one noticing and without smudging my make up, but weddings don't come around that often, and when they do, all my excitement and emotions build up, and I just can't help it...
It goes without saying that my favourite weddings are ones that join 2 different cultures, and this one was exactly that. My cousin was the bride, and we're chinese, from Hong Kong, and the groom's family is Greek. Some of the Greek wedding traditions, especially the dances are so fun; everyone gets into it, from the grandads to the kids, which I loved! There was a dance where the guests pin money to the bride and groom, and another where everyone joins in in a huge circle...super fun.
So, on more fashion-related news, I didn't end up wearing the topshop dress I had bought especially because my mum decided it was too dark for a wedding (I made an effort not to show it to her too early before the wedding as I knew she was say this and make me change it). Instead, after about an hour of going through my wardrobe for forgotten dresses that could be suitable, I found this little gem I bought last year from Traffic People, which was £10 in the sale. Deciding it was too late to change after we thought we might have a spontaneous going-out lunch, I settled with it
, and the rest is history.
Ok. So for the part I've been itching to write about. I BOUGHT A
CHLO

É
BAG!! Ok, I'm lying, but it felt good saying that. My mum let me borrow her vintage Chlo
é bag that my uncle bought for her before I was born, I was pretty much smiling and admiring it for the whole day because it's just SO DAMN PRETTY!! Love the little gems she hides in that little wonderland of hers, how that one escaped my clutches so far has escaped me, but I like surprises, and that one was a fabulous one.
I think I've rambled on far too long now, and thank you if you've read this far! I could tell you so many more wonderful things about the wedding and weddings in general, and I can, if you want, but probably not, so au revoir, I'll be posting soon!
xx