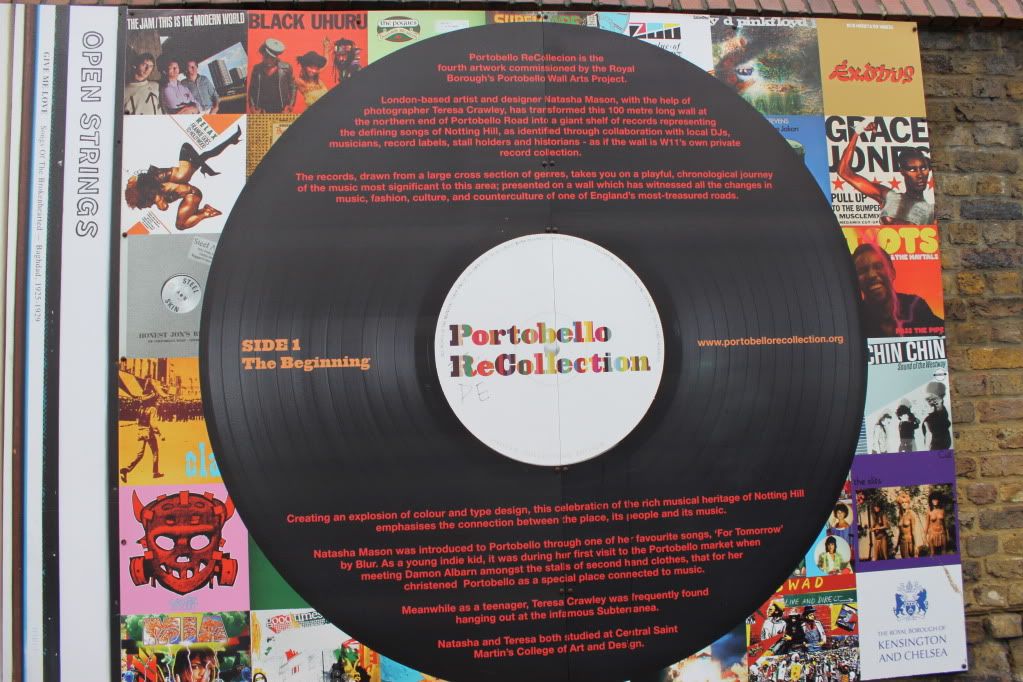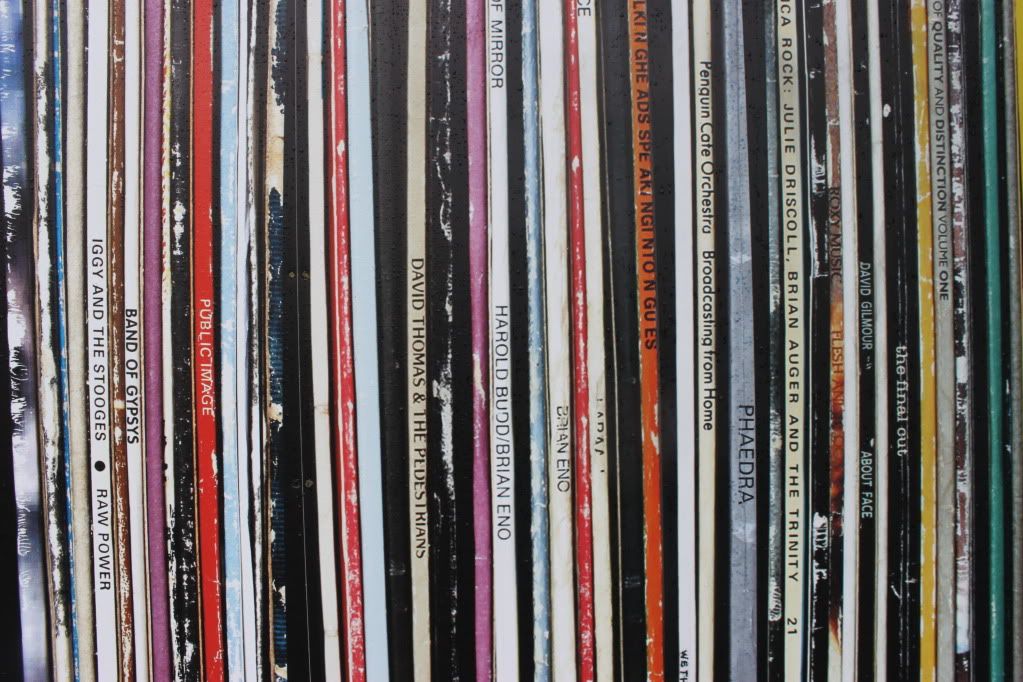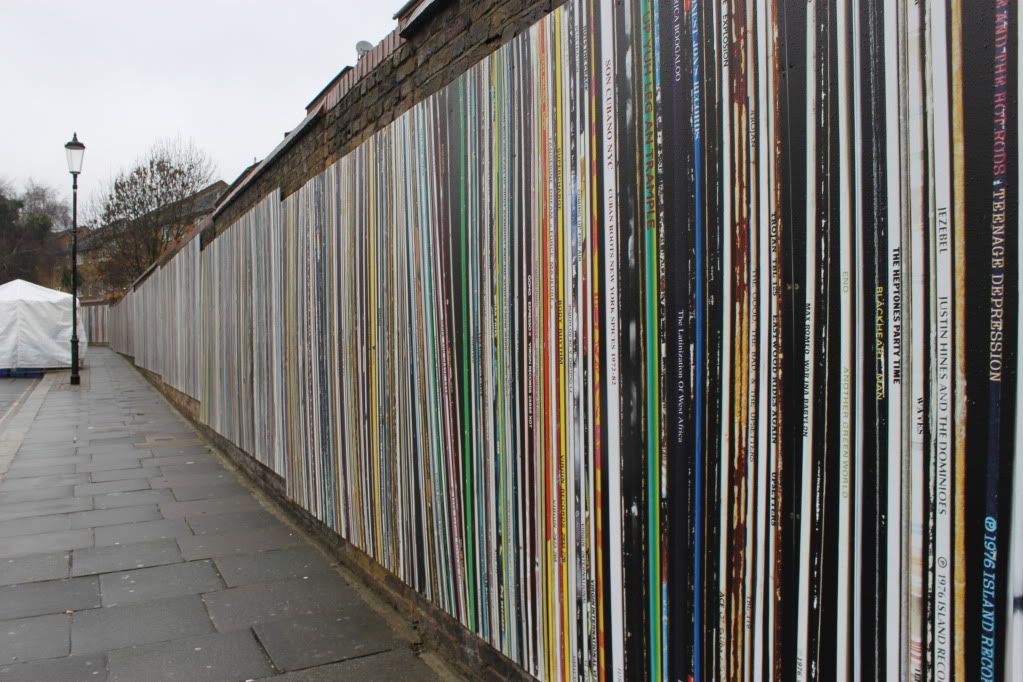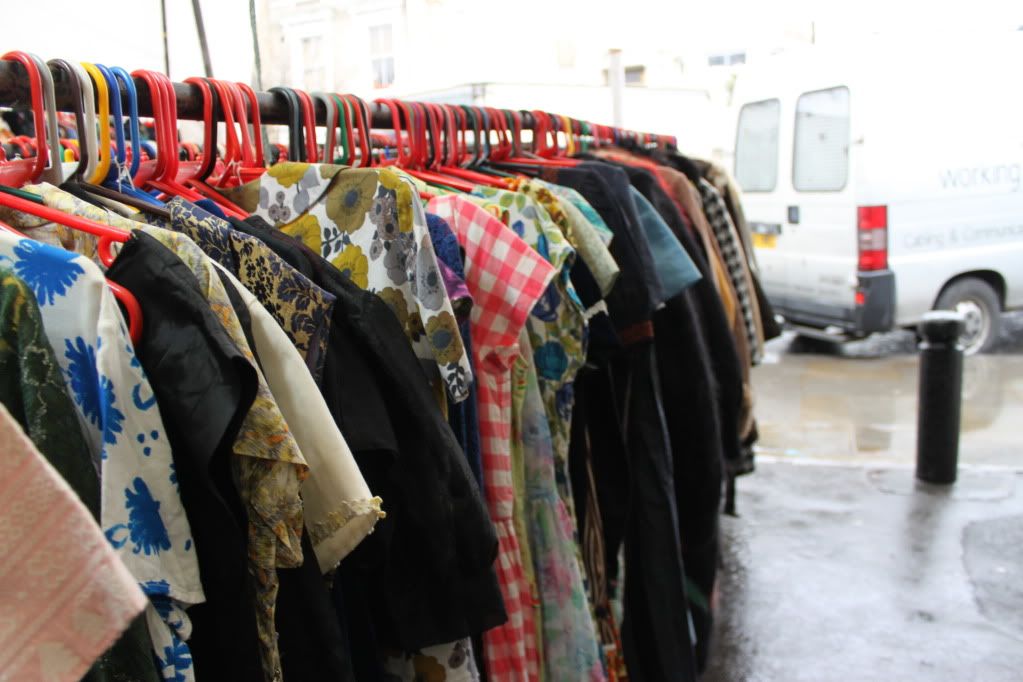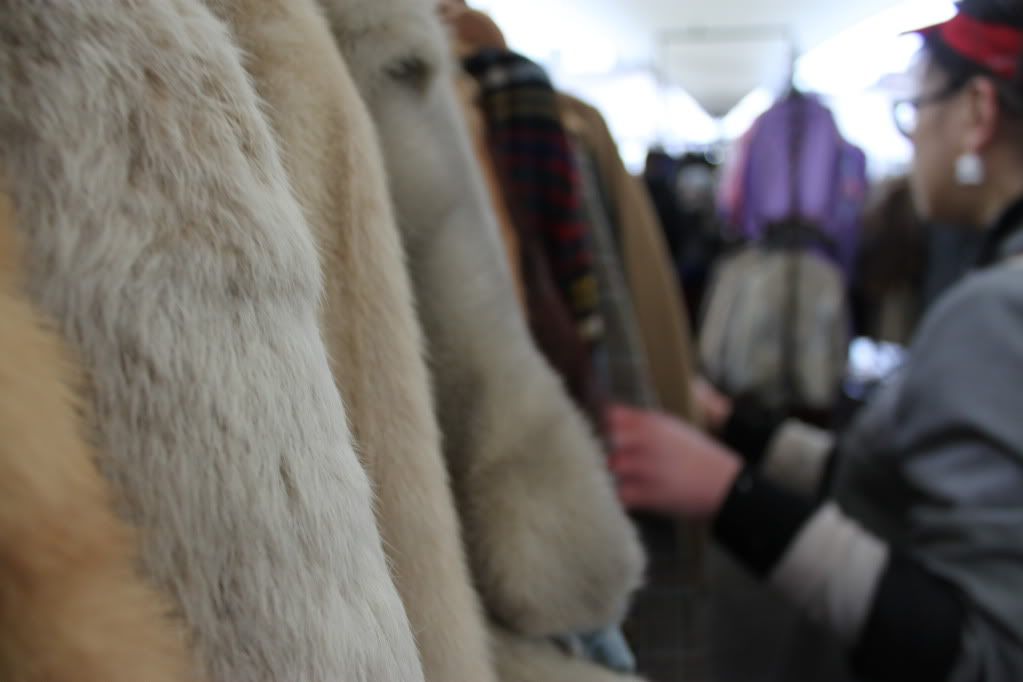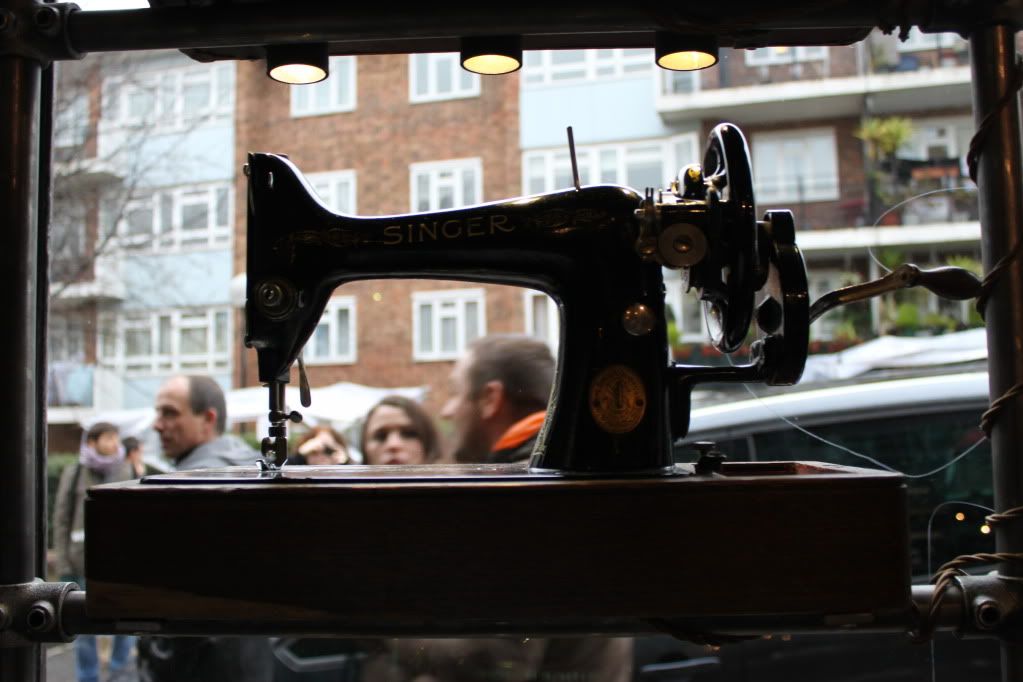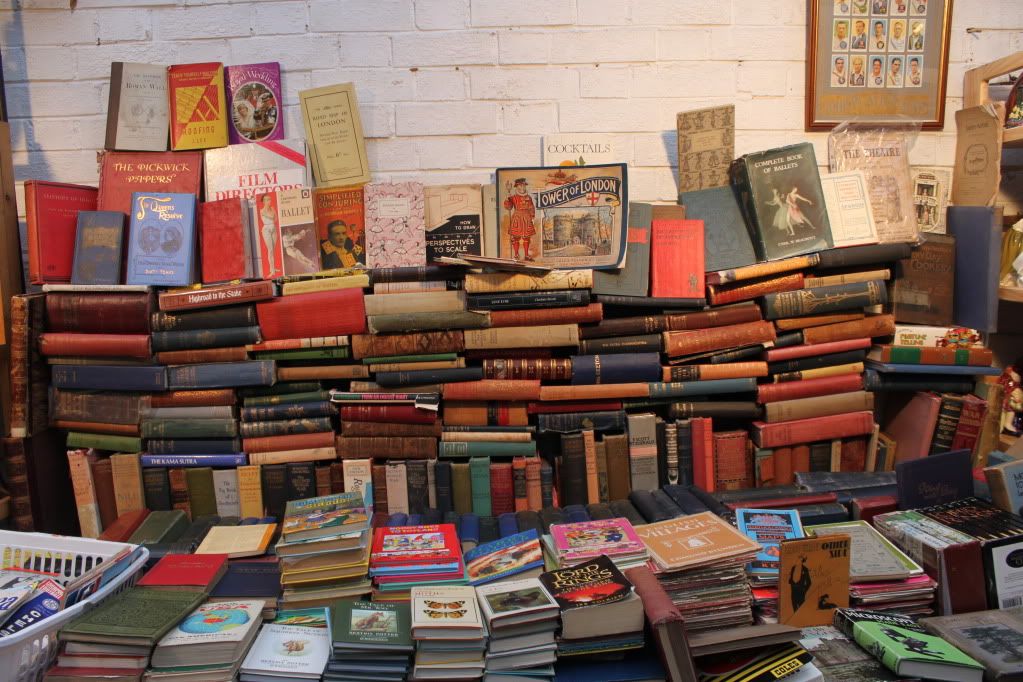 GOD DAMN this weekend was a good one. Saturday marked the continuum of the 'Melissa and Aimee's days of fun' series, and we headed out to Portobello Market for a day of vintage shopping, bargain spotting, and...oh yeah, rain. It wasn't heavy rain, but enough for my glasses to steam up whenever we went into a shop, which as you can imagine was a good look for me. That was sarcasm.
Despite the icy conditions, which is expected of London, we soldiered on like true londoners, and although many of the stores were closed because of the weather (especially the ones nearer the end, which are always the best ones), we found some pretty awesome bargains. After lunching on chips, we went to Caffe Nero for a chai latte and a spot of videoing. All with frequent updates on twitter every few minutes, because we totally love twitter.
I'll be posting the next video within a few days of our outing to Brick Lane on sunday, here's a little preview...
Lovee
xx