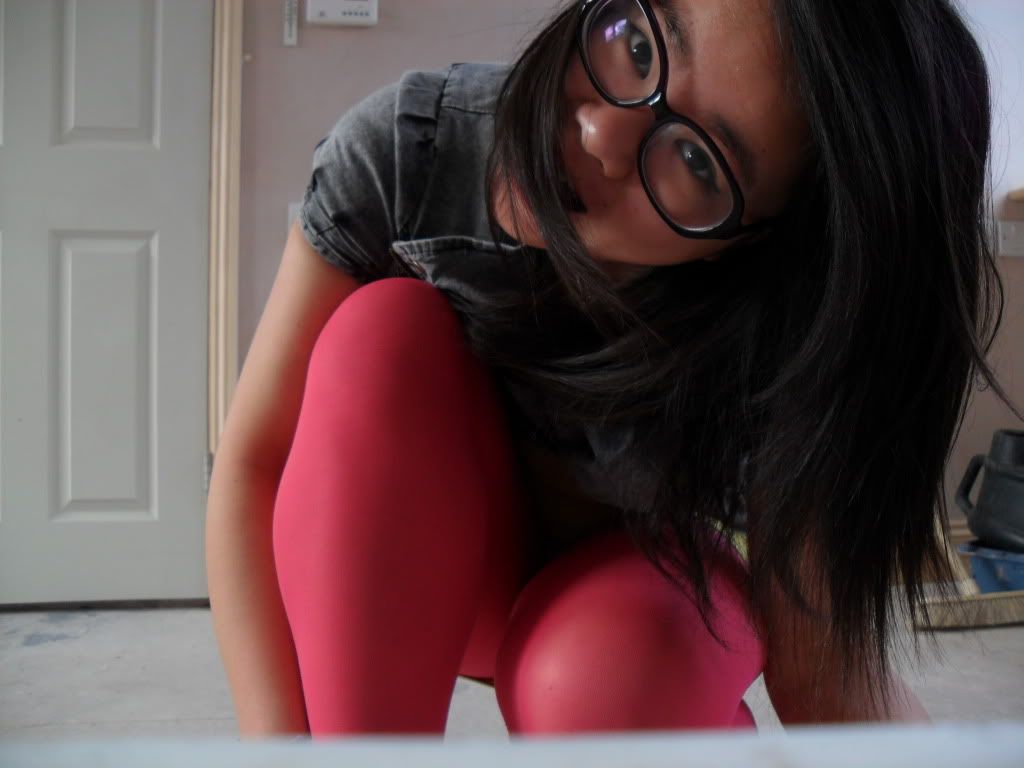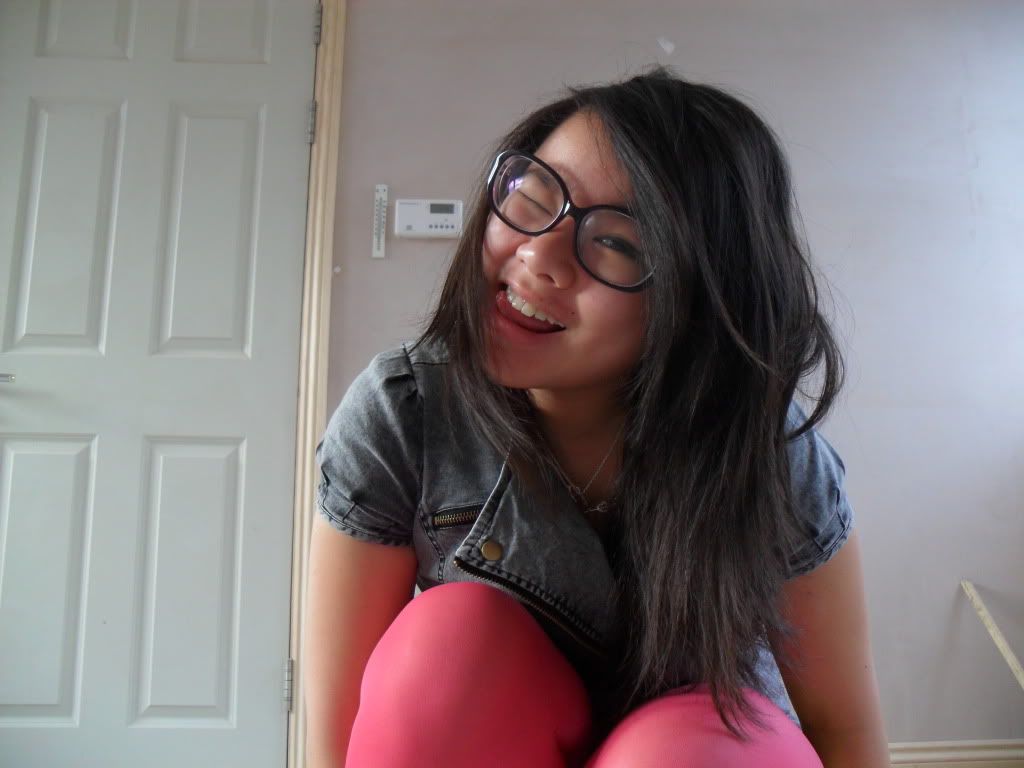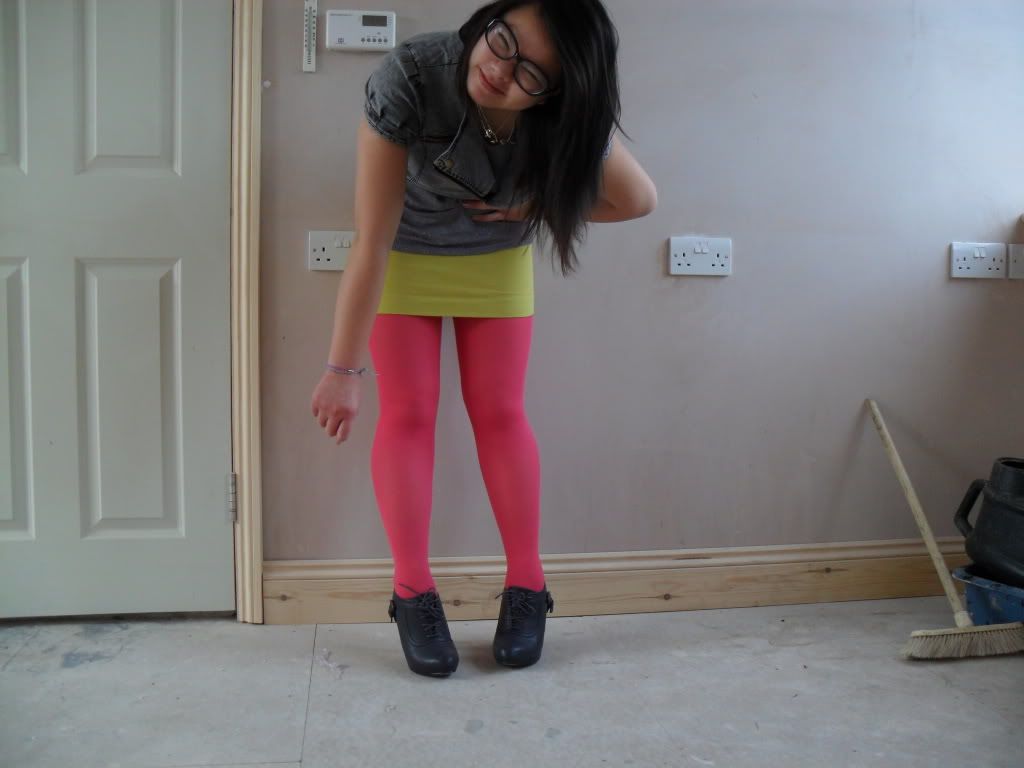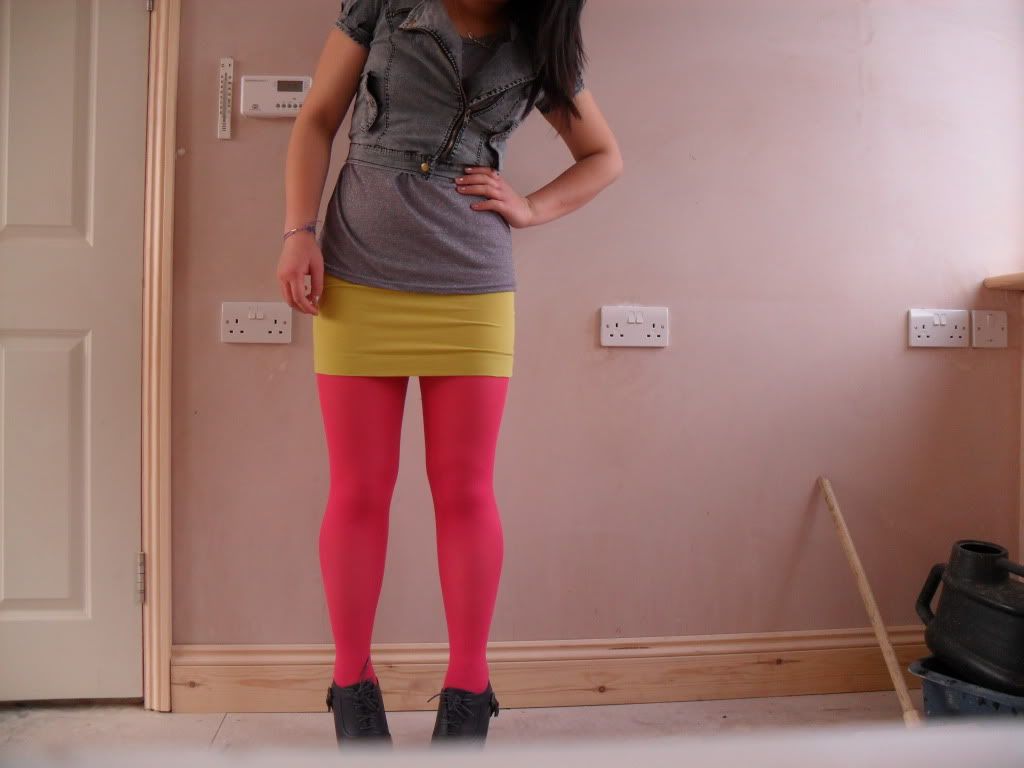 Whats up lovely people? I've been feeling colourful recently, so when I saw this yellow skirt lying around the house, I thought 'YES pink tights!'. And so this little concoction was born. It felt good pulling out this cropped denim jacket and wearing it, it felt like summer, but for the rest of the day I wore a chunky jumper on top to stop me from freezing!
Lately, I've been listening non-stop to The Joy Formidable... LOVE THEM!! Take a listen :) ...
Recently, I've had so much coursework from school and a French exam on the last day of term, so I'm super busy, but I still have some time for blogging, of course. On that note, I should actually get on with some french coursework now, so I'll end with some food porn...those on a diet are advised to look away...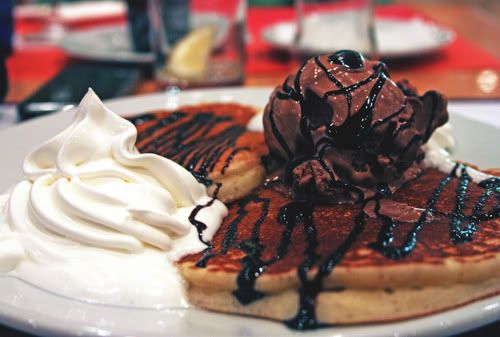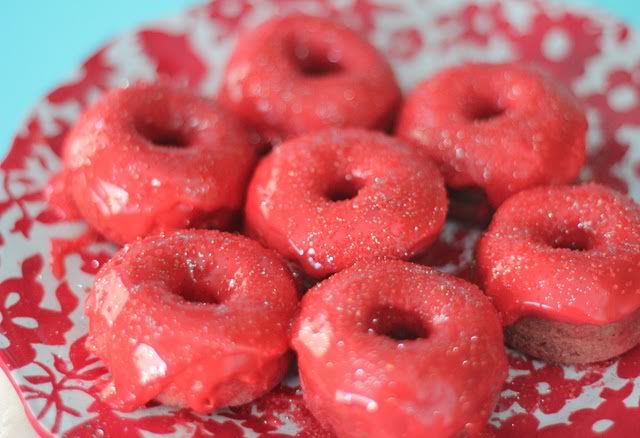 The last photo is from
The Dainty Squid
, and if you haven't yet checked her out, you should! She is really amazing and quirky, and makes the most amazing cinnamon donuts!!(clearly shown above)
Lovee
xx